Sweater Vest Cub
Sunday, March 26th Noon to 4pm Congrats! (You are almost finished with your Cat Bordhi's vest.) Heads UP, 2nd sweater vest project Vintage Vest Your choice of
yarn needs to be ordered by March 10th.
Great News, the pattern is under $2.00 on Ravelry. Originally published in Vogue knitting 1982. FYI, all members of the Sweater Vest Club will have a chance to win a $25 Gift Certificate! Sweater Vests winner will be announced on Black Friday 2023. Winner winner & not a chicken dinner.

Special Guest to celebrate St Patrick's Day
 A Truck Show featuring Hadlock Girls Yarn Saturday, March 18th 10-3pm The girls will be in the shop to assist your needs. Hadlock Girls will make your hangover feel better.
Monday Night Knit A Long
Monday Evenings Open 3-7pm We share a bite to eat and get "wild and crazy." Oh yea, we do some knitting and crocheting Join in the fun!
NEW HOUSE POLICY
We are here to teach you to knit or crochet. We offer the best of the best teachers! It is a store policy for all students to use Sin City Knit Shop yarn. If you bring in yarn purchased elsewhere a charge of $10 per lesson is paid to the shop. As we support you with your knitting and crocheting needs, please support the shop so we can have a happy place for you.
FOOD DRIVE Reminder
We collect non perishable foods all year long to help stock a local food pantry. Your donations can be dropped off at Sin City Knit Shop during business hours. Thank you for generous donations.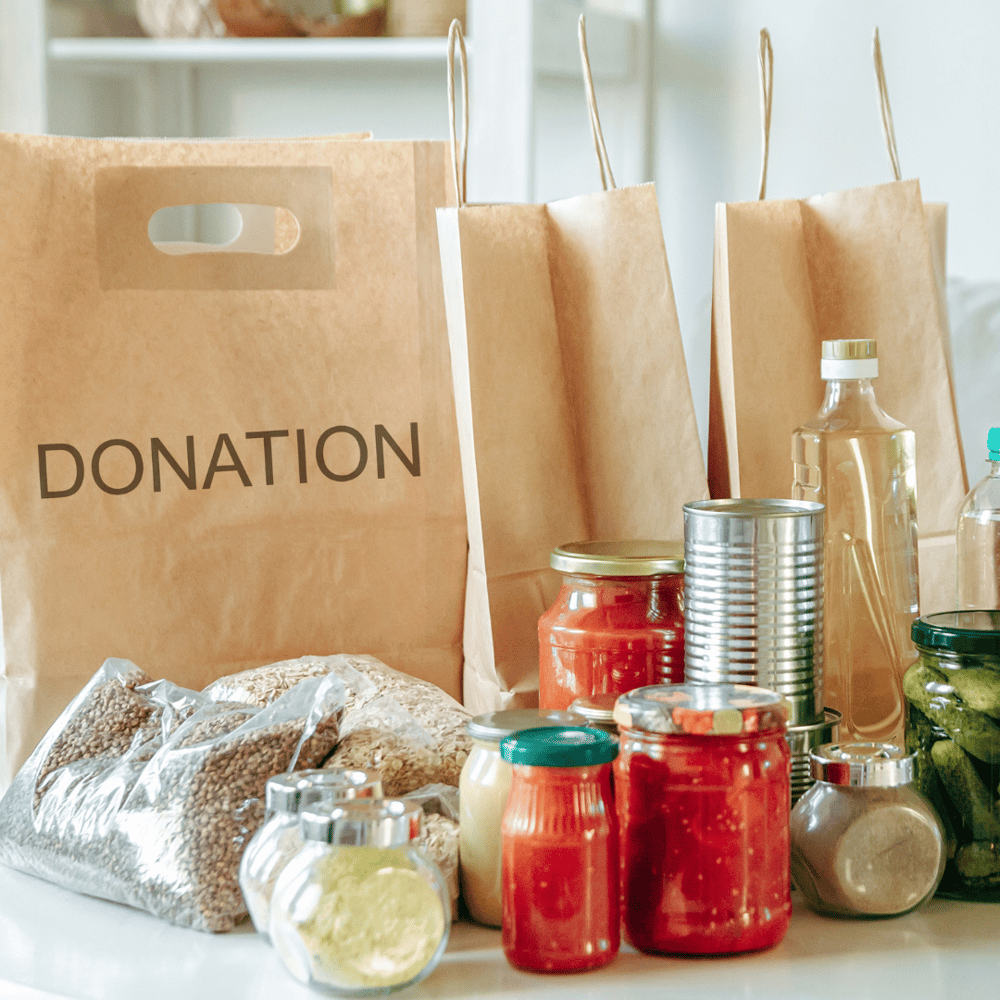 If you need help with a project:
PLEASE do not pop in and ask for help on a moment's notice. To keep everyone safe and healthy, YOU must call for an appointment. Please understand the hours for appointments are limited. We cannot honor any "drop in fix-its" at this time. If your fix-it is really "help for an hour or more with a project," You MUST make an appointment and PAY the Knit/crochet DR for their time. We continue to keep our fix-it and private classes at a very low price. Thank you for understanding. These shop policies will keep the doors open and the shop healthy.